En français
CIM MES Montréal, in collaboration with McGill University's COSMO, are pleased to present:
Arnab De
Chief Financial Officer, Mag One Products Inc.
Vancouver, Canada
who will deliver a presentation on:
KPI Driver Tree
Abstract: Most junior mining companies struggle to get their metrics in place facing the following issues:
a) an structured data capturing system that does not provide critical information for data analytics;
b) lack of drill-down of Balance Score Card Metrics to the shop floor;
c) lack of leadership at the front-line level as the front line managers do not focus on cost and do not understand the impact of the operational efficiencies; and
d) prioritization of capturing metrics is often absent.
While Big Data and AI would be "fancy" methods to be adopted by the large mining companies, junior mining companies could perform well merely by establishing a KPI Tree, which:
a) drills-down the profitability of the company into the Lowest Common Denominators or KPIs;
b) forces the company to undertake a contribution analysis for its operation;
c) aligns the company's IT infrastructure to capture data that is most relevant for decision making at each level;
d) allows the users to toggle the KPIs and determine the impact of each change in them;
e) forms an excellent tool for cost control and increases efficiency in Budgeting and preparation of business plan;
g) empowers front-line managers to execute cost control initiatives having the sight of which the impact is, and
h) has always been a low cost highly effective tool in all Malcolm Baldridge Awardees.
Lastly, the KPI Tree is easy to develop, as it is Excel-based.
BIO: Arnab Kumar De, CGMA(UK), CMA(UK), ACMA(Ind) was formerly the CFO for Tata Steel Minerals Canada (TSMC) Ltd., and also the 50:50 Joint Venture between Tata Steel and Nippon Steel, Jamshedpur Continuous Annealing and Processing Company Private Ltd. He is a motivated and highly-skilled financial steward with expertise in all facets of financial leadership, performance analysis, reporting, and critical decision making within regulated, fast-paced environments. Having served the Tata Steel Group for about 19 years, Mr. De has been instrumental in streamlining processes, enhancing productivity, and implementing strong accounting standards and audit controls. An entrepreneurial-minded professional who gains the trust of shareholders by consistently upholding integrity, confidentiality, and professional ethics. Mr. De also served as CFO and Director in certain Tata Steel Group Companies. He has applied for his CPA certification from CPA Ontario and is currently working as an independent consultant providing strategic, financing and CFO services to certain North American companies.
Friday, October 18th, 2019
12:00pm – 1:15pm
Refreshments will be served
McGill University
Room 105, FDA (Frank Dawson Adams) Building, 3450 University Street, Montréal
CAMPUS MAP
Adams Building, 3450 University Street (third building on the left as you head North on University Street, between Milton and Sherbrooke), McGill University, Montréal, Québec H3A 0E8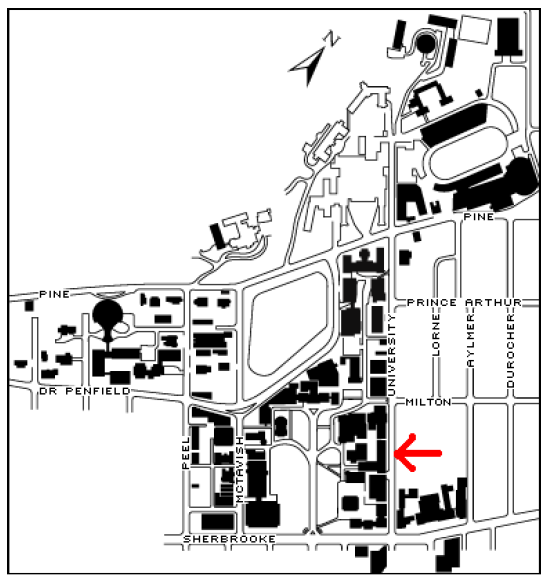 The seminar is complimentary and seats are limited. Register by Wednesday, October 16th, at 12noon to  secure your place. Please RSVP to Lise Chartrand, Secretary, CIM Montréal Branch at icm-cim-mtl@videotron.ca or Tel. (514) 425-5553 if you are interested in attending. This is an excellent networking opportunity and there is no charge to attend. So we can best service all who are interested and able to join us at this upcoming event please register for it if you are confident that you are indeed able to attend it. Thank you for your interest and understanding.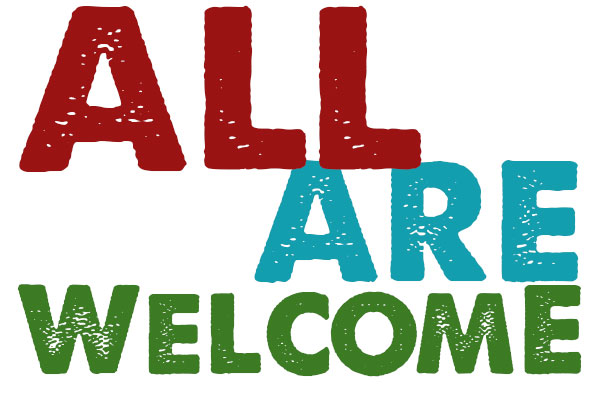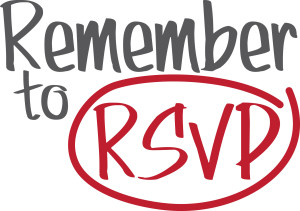 Thank you to our sponsor, McGill University's COSMO (Stochastic Mine Planning Laboratory).
Keep up to date by checking us out at: www.cimmes.org
Be part of an MES conversation, start a conversation or simply be informed – join us on LinkedIn!
Click HERE to get connected!