Join us for the

4th Annual Rocks & Stocks 2017

!

Management and Economics Society & CIM Toronto Branch
Professional Development Series
SHAKING UP OUR INDUSTRY: BEING SMARTER THIS TIME
Session 1:

Shake it Up!
Session 2:

Is "Innovation" the Answer?
— LUNCH with KEYNOTE SPEAKER (

Richard Charland, NSIP3, President & CEO

) —
Session 3:

Being Smarter: Creativity & Intelligence
Session 4:

Preparing for the Future Now
—————————————–
Our speakers include:
Peter Clausi
Chief Executive Officer, CBLT
Indi Gopinathan
Project Management / Economics Consultant, JDS Energy & Mining
Rick Howes
President, Dundee Precious Metals
Paul Pittman
Founder, The Human Well
Kenneth G. Thomas
President, Canadian Institute of Mining, Metallurgy & Petroleum (CIM)
Anthony Vaccaro
Group Publisher, The Northern Miner Group
Carl Weatherell
Executive Director & CEO, Canada Mining Innovation Council
Theophile Yameogo
National Advisory Leader, EY Mining & Metals
                            And more to be announced soon…
—————————————–
Thursday, October 19, 2017
8:00am – 4:30pm
Location: Ernst & Young LLP, 100 Adelaide Street West, Toronto
Followed by:
CIM Toronto's 11th Annual Grubstake Networking Event
4:30pm to 7:30pm
at
The National Club


303 Bay Street, Toronto
Join us for an evening of hot and cold appetizer buffets with beer and wine, excellent conversation, networking, and catching up with industry friends.
—————————————–
For more information about Rocks & Stocks 2017, click HERE
COST:
$395 – Rocks & Stocks plus Grubstake Event
$355 – Rocks & Stocks
$70 – Students Rocks & Stocks plus Grubstake ($10 Early Bird Discount)
$50 – Students ($10 Early Bird Discount)
$50 – Grubstake Only / $20 Students (if ordered by October 15, 2017)
$65 – Grubstake Only / $35 Students (after October 15, 2017)
EARLY BIRD DISCOUNT – Register before September 30th and save $100 (

$10 Students

)!
Pre-registration is strongly advised. EY and National Club will exert its best efforts to accommodate walk-in registrations. Cancellations must be emailed 72 hours prior to event.
For registration, click HERE

Thank you to our sponsors for their generous support:
Host Sponsor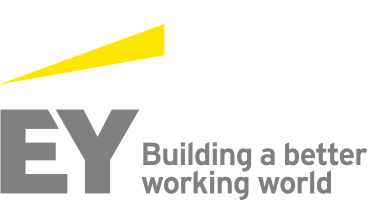 Premium Sponsor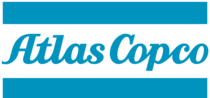 Silver Sponsor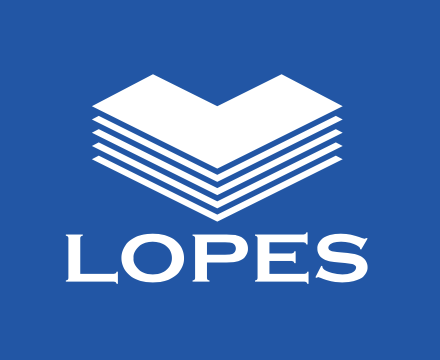 Print Sponsors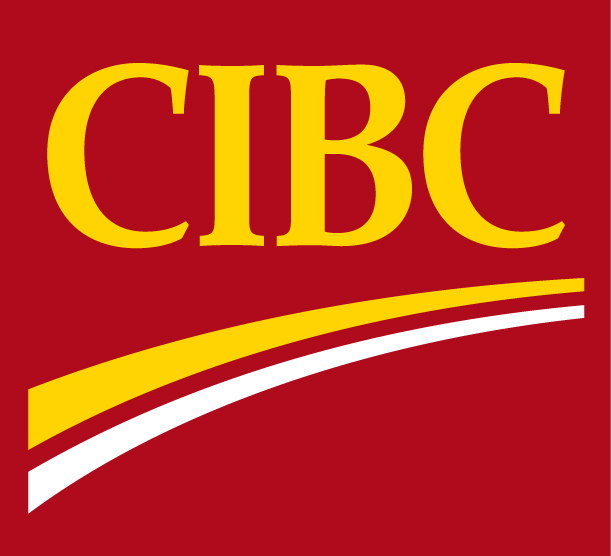 Click

HERE

for Corporate Sponsorship Opportunities for Rocks & Stocks 2017
Rocks & Stocks is a joint effort by Management and Economics Society (MES) of CIM and the CIM Toronto Branch.
Keep up to date by checking us out at:  www.cimmes.org
Be part of an MES conversation, start a conversation or simply be informed – join us on LinkedIn! Click HERE to register!