Seeking Qualified Volunteers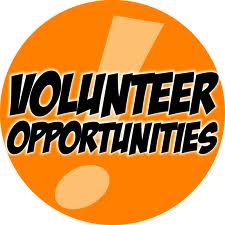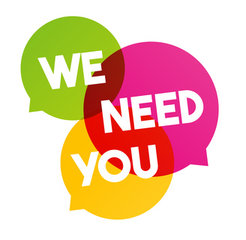 Member volunteers are some of our most valuable resources. CIM MES welcomes and encourages its members to get involved in a variety of ways to support the Society. To continue creating positive change in the world of mining and energy, we need your help, your passion, and your ideas. Serving as a volunteer is one of the best and most impactful ways to contribute to our combined success. We hope you will consider applying your particular talents and expertise as a MES volunteer.
Depending on the role, total time commitment typically ranges between 3-8 hours per month for a 12-month commitment that can be renewed yearly.
We are currently seeking volunteers from across Canada and internationally to join CIM MES. We are looking for some qualified and committed people with the required time to help us run our Society in the following cities (this list is expected to grow soon):
Canada – Calgary
Canada – Montréal
Canada – Nova Scotia
Canada – Saskatoon
Canada – Toronto
Canada – Vancouver
China – Hong Kong
Peru – Lima
UK – London
Community Benefits
Foster the local and global interaction of leading members of the various business and educational sectors that serve the mining and energy industries with issues and programs of interest to industry professionals, serving these industries, investors, and the public good.
Benefits for the Member Volunteer
Network and collaborate with like-minded professionals in support of the mining and energy community.
Build leadership, communication, and other professional skills.
Enhance knowledge, professional development, and connections in local, national and international markets.
MES Chapters
Work with your local MES community to organize educational and networking events.
Join a MES Chapter Committee
Or learn more about becoming an active local Chapter Executive (opened to seasoned industry professionals) or Events (open to those professionals new to the industry and to university students) Committee member.
Lend Your Expertise
Present on a topic in your field or participate as a panelist at a local MES educational event to share your expertise with MES members and industry professionals. In addition, you may submit articles or white papers for possible inclusion in CIM journals.
If you are interested in volunteering for CIM MES to make a positive difference, please contact us at info@cimmes.org. In your email please provide us with the following information:
your contact details;
a copy of your resume;
your total monthly time commitment;
the type of role(s) you would best be suited for; and
in which city in Canada or internationally would you like to volunteer in.