CIM MES is delighted to announce that the 2020 MES-COSMO Scholarship recipient is Jesse Peters.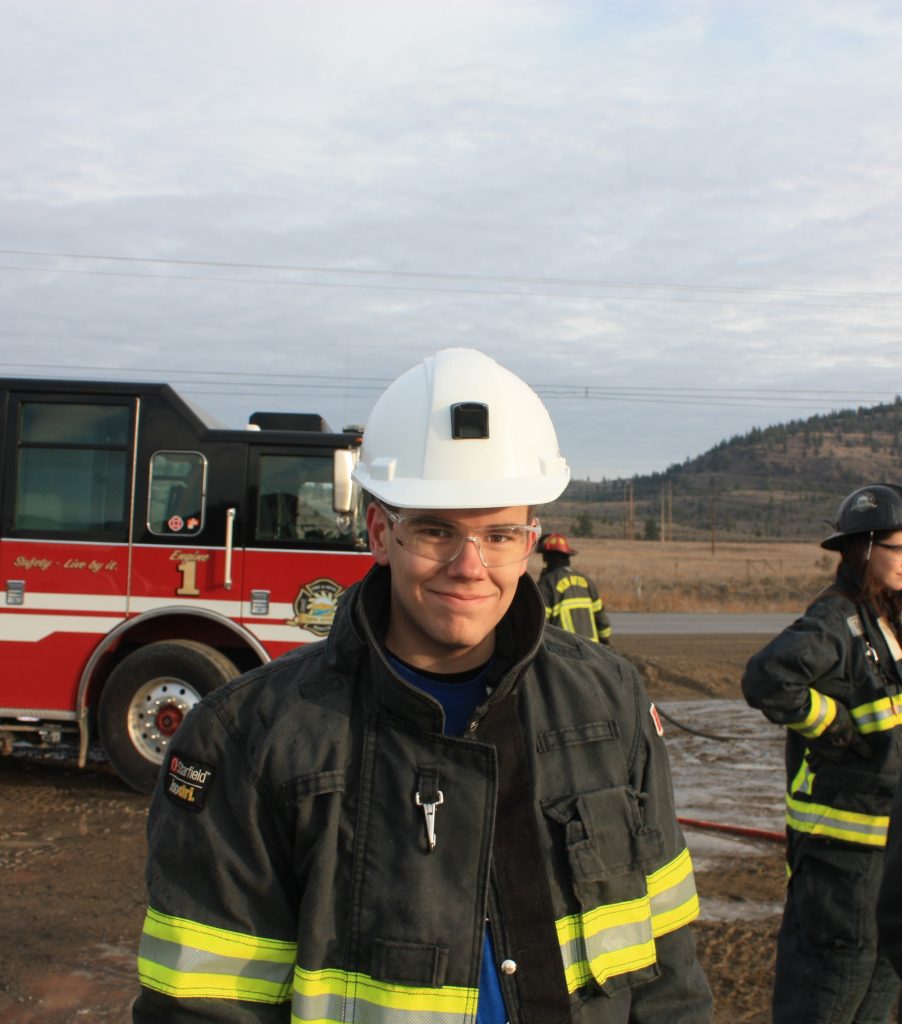 Jesse Peters is a 4th year student within the Norman B. Keevil Institute of Mining Engineering at the University of British Columbia. He is currently on a work term at Victoria Gold's Eagle mine and will graduate in 2021. Previously, he completed a 12-month work term at the Ekati Diamond mine where he worked as a Drill and Blast student and earned his blasting ticket. Jesse also had a 4-month work term at Mt. Milligan as a Survey student. He is currently the President of UBC Mine Rescue as well as the Social Coordinator for the Mining Undergraduate Society.
Jesse's 4th year feasibility project will focus on modelling geological uncertainty, specifically as it applies to the geotechnical aspects of mine design with the goal of producing a mine design that minimizes geotechnical risk.
The CIM MES-COSMO Scholarship: The Management & Economics Society (MES) of CIM together with the COSMO Mining Industry Consortium (AngloGold Ashanti Ltd., Barrick Gold Corp., BHP Billiton Ltd., De Beers Group of Companies, IAMGOLD Corp., Kinross Gold Corp., Newmont Mining Corp., Vale SA) established the CIM MES – COSMO Scholarship ("scholarship") that is valued at CAD $3,000 per year. The scholarship is intended to provide financial support for mining engineering undergraduate students who are enrolled in Canadian universities, and have a focus on strategic mine planning optimization under uncertainty and related technical risk management.
Additional details: www.cimmes.org/mes-cosmo-scholarship/