The Management and Economics Society of the CIM, together with the COSMO Mining Industry Consortium, have established the Management and Economics Society of MES-COSMO Scholarship. It is intended to provide financial support for mining engineering undergraduate students who are enrolled in Canadian universities, and have a focus on strategic mine planning optimization under uncertainty and related risk management, or other topics as considered appropriate by the Selection Committee. Successful applicant(s) receive an award valued at $3,000 by CIM MES on behalf of COSMO. Up to two MES-COSMO Scholarships may be offered in any given year. For more details, please contact us at: education@cimmes.org
Registration conditions: applicants must be Canadian citizens or permanent residents of Canada.
How to apply for the MES-COSMO Scholarship: MES-COSMO Scholarship (2019 – 2020) Application Form
Application deadline: March 8, 2019
The COSMO Mining Industry Consortium (COSMO) consists of: AngloGold Ashanti Ltd., Barrick Gold Corp., BHP, De Beers Group of Companies, IAMGOLD Corp., Kinross Gold Corp., Newmont Mining Corp., Vale SA, and the COSMO Stochastic Mine Planning Laboratory.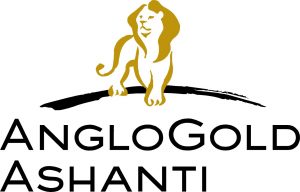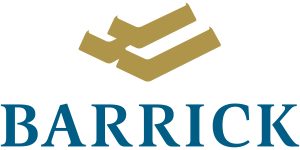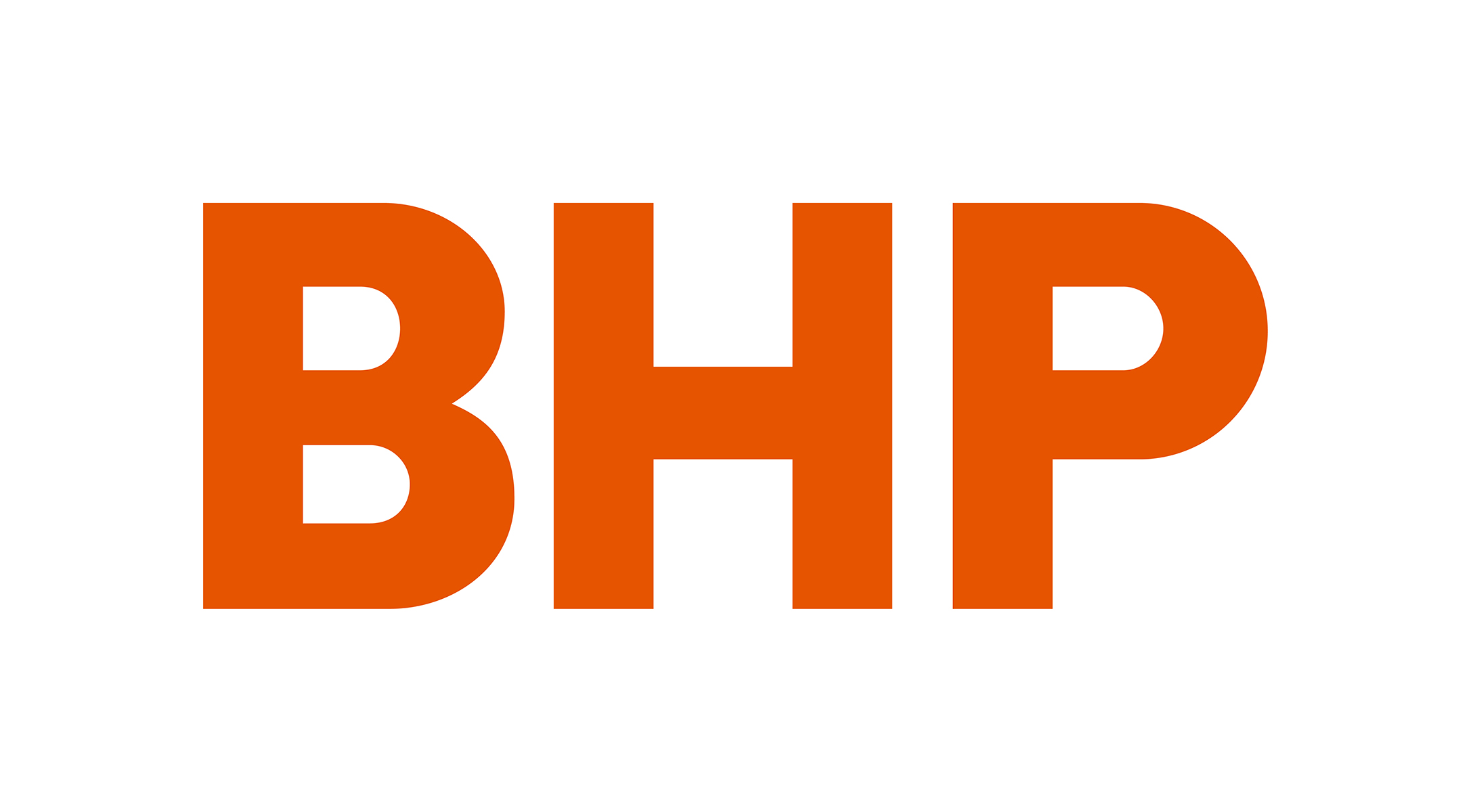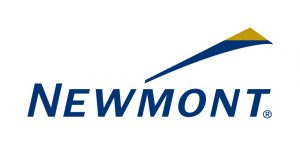 MES-COSMO Scholarship Award Recipients
2019 MES-COSMO Scholarship Recipient
Simon Lacoste-Bouchet
McGill University – Department of Mining Engineering
Montréal, Québec
2018 MES-COSMO Scholarship Recipients
Dominic Guthrie
University of Alberta – Department of Civil and Environmental Engineering and the School of Mining and Petroleum Engineering
Edmonton, Alberta
Adam Stanley
McGill University – Department of Mining Engineering
Montréal, Québec
2017 MES-COSMO Scholarship Recipient
Alexa Dumaine
University of British Columbia – Norman B. Keevil Institute of Mining Engineering
Vancouver, British Columbia
2016 MES-COSMO Scholarship Recipient
Ziad Saliba
McGill University – Department of Mining Engineering
Montréal, Québec