Are you a passionate, driven, and ambitious mining engineering student ready to embark on your journey toward mine optimization, mine planning, mining under uncertainty, and risk management, to name a few? We have a life-changing opportunity just for you!
The Management and Economics Society of the CIM, together with the COSMO Mining Industry Consortium, have established the Management and Economics Society of MES-COSMO Scholarship. This scholarship is more than just financial assistance; it's an investment in the leaders, innovators, and change-makers of tomorrow.
The MES-COSMO Scholarship is intended to provide financial support for mining engineering undergraduate students who are enrolled in Canadian universities and have a focus on strategic mine planning optimization under uncertainty and related mineral economics, finance, and risk management topics (or other related topics considered appropriate by the Selection Committee).
The successful applicant(s) receive an award valued at $4,000 by CIM MES on behalf of COSMO. Up to two CIM MES-COSMO Scholarships may be offered in any given year. For more details, please contact us at: education@cimmes.org
Registration conditions: applicants must be Canadian citizens or permanent residents of Canada.
How to apply for the CIM MES-COSMO Scholarship: CIM MES-COSMO Scholarship (2024) Application Form
Application deadline: Friday, January 19, 2024. The scholarship announcement will be made by Thursday, February 1, 2024.
The COSMO Mining Industry Consortium (COSMO) consists of: AngloGold Ashanti Ltd., Anglo American plc, BHP, De Beers Group, IAMGOLD Corp., Kinross Gold Corp., Newmont Corp., Vale SA, and the COSMO Stochastic Mine Planning Laboratory.
1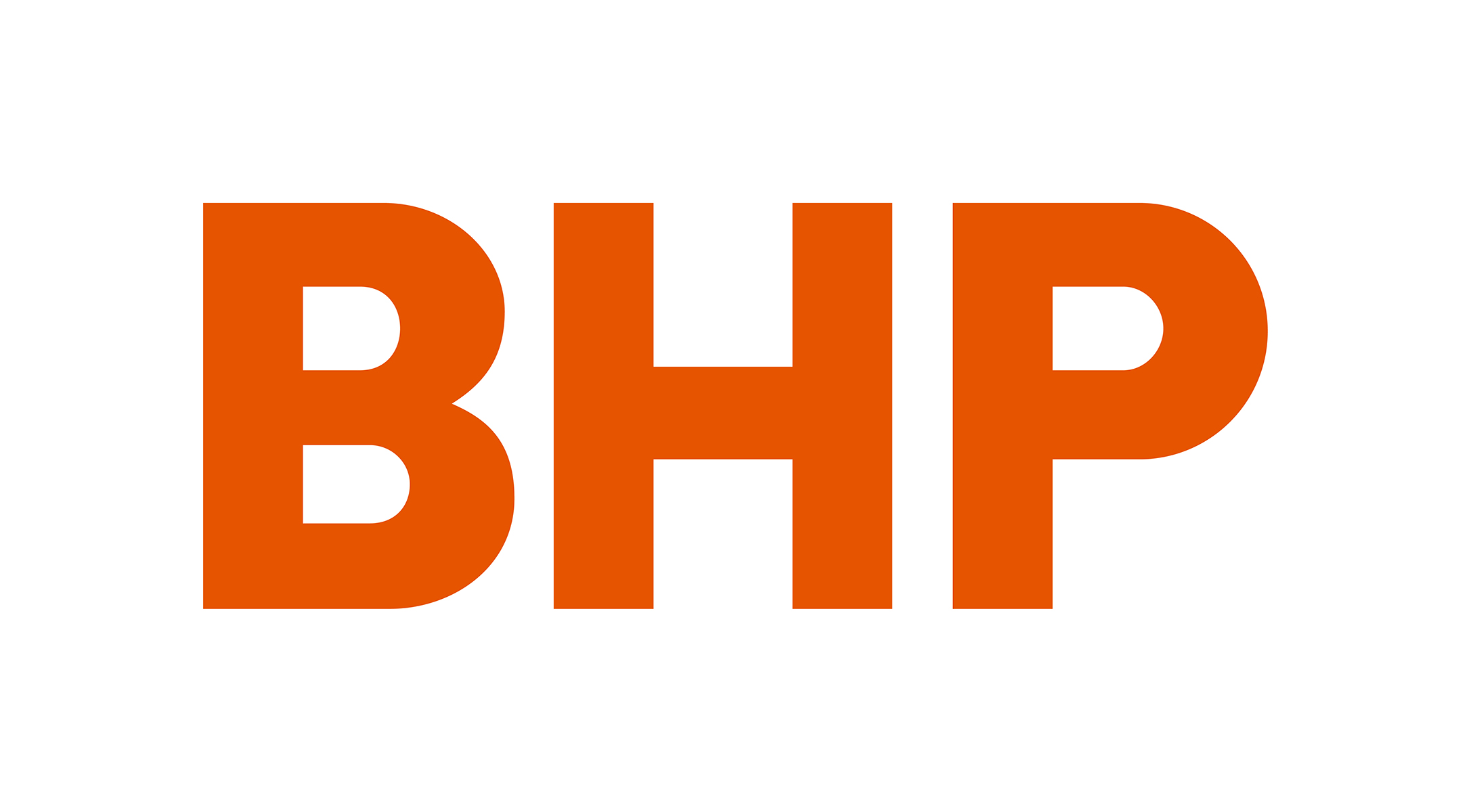 111
We are seeking dedicated individuals who not only excel academically but also demonstrate a strong commitment to their communities and a clear vision for their future. This scholarship is your opportunity to turn your dreams into reality!
If you or someone you know fits the criteria, we encourage you to apply and share this opportunity within your network. Education knows no boundaries, and we're excited to see applicants from all Canadian Universities.
Your education is your passport to a world of opportunities, and we can't wait to be a part of your journey. Join us as we empower the next generation of leaders.
MES-COSMO Scholarship Award Recipients
2020 MES-COSMO Scholarship Recipient
Jesse Peters
University of British Columbia – Norman B. Keevil Institute of Mining Engineering
Vancouver, British Columbia
2019 MES-COSMO Scholarship Recipient
Simon Lacoste-Bouchet
McGill University – Department of Mining Engineering
Montréal, Québec
1
2018 MES-COSMO Scholarship Recipients
Dominic Guthrie
University of Alberta – Department of Civil and Environmental Engineering and the School of Mining and Petroleum Engineering
Edmonton, Alberta
Adam Stanley
McGill University – Department of Mining Engineering
Montréal, Québec
1
2017 MES-COSMO Scholarship Recipient
Alexa Dumaine
University of British Columbia – Norman B. Keevil Institute of Mining Engineering
Vancouver, British Columbia
1
2016 MES-COSMO Scholarship Recipient
Ziad Saliba
McGill University – Department of Mining Engineering
Montréal, Québec