The Management and Economics Society (MES) of CIM is pleased to host the following virtual event:
CIM MES Open House
Mark your calendars! Join us to learn more about our exciting initiatives and opportunities for you to participate.
Overview of CIM MES
Outreach and growth
Committee initiatives

Discussion Group
Professional development
CIM AGM
Rocks & Stocks
CIMVAL

Lessons learned project
Q&A
Share ideas. Provide feedback. Become a volunteer. Through CIM MES, you can make a difference!
Please join us!
on
Wednesday, May 5, 2021, 1:30 PM – 2:30 PM EDT
How to Attend:
Please register by Tuesday, May 4, to secure your "virtual" place. You can register here: https://zoom.us/meeting/register/tJItcumgqT8oEtFXDfV9kO_s0SFsV3pO4iDh
All are welcome! Please note that you do not need to be registered for the CIM 2021 Virtual Convention in order to attend the CIM MES Open House. If you are at the CIM Virtual Convention, you can join this meeting through the convention platform. We look forward to seeing you online on May 5th!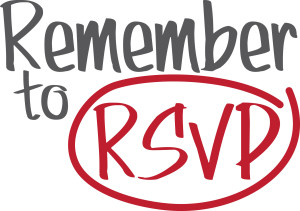 Keep up to date by checking us out at: www.cimmes.org
Be part of an MES conversation, start a conversation or simply be informed – join us on LinkedIn!
Click HERE to register!