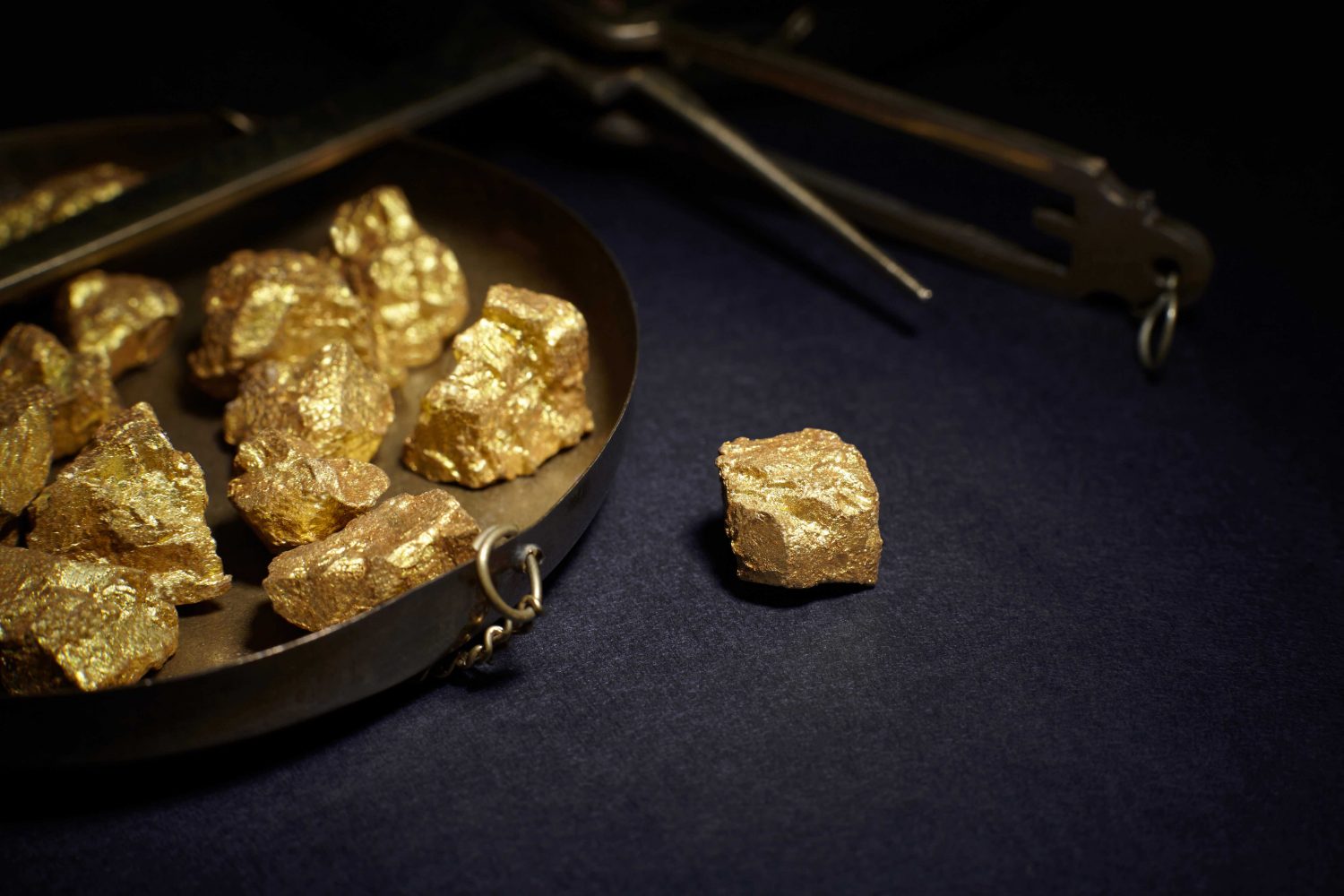 The Management & Economics Society (MES) of CIM is pleased to offer the following short course (one-day course) in Montréal:
Better Strategic Capital Management with IVRM
Tuesday, 24 April 2018
12:30 PM – 5:30 PM EDT
(OIQ eligible CE credits: 4 hours)
OVERVIEW
Volatility in commodity prices and financial markets compounded by technical uncertainty make it difficult for natural resource industry professionals to assess the risk exposures and identify the factors influencing their Strategic Capital Management ("SCM") decisions. Integrated Valuation and Risk Modelling ("IVRM") methods form a toolkit comprising advanced finance theory, risk management concepts, decision analytics, statistical analysis and numerical methods that can be used to analyse a wide range of SCM problems. Types of applications include comparing alternative project development strategies, innovative financing structures, mergers and acquisitions, corporate portfolio risk and enterprise risk management.
This seminar demonstrates why IVRM is an important extension to the static cash flow models commonly used for investment analysis in the natural resource industries. It includes an extended section discussing how to model commodity price forecast uncertainty and the forecast uncertainty characteristics for a range of metals and energy prices.
Case studies are used to illustrate important IVRM concepts and their application to industry problems. The case studies include:
The value and risk management benefits of staged development
Financing a project with a streaming (off-take) agreement
Professionals attending this workshop will improve their understanding of how dynamic cash flow modelling and the IVRM framework can be used to recognize the unique cash flow risk characteristics of individual projects and the how these characteristics influence value and risk at both a project and corporate portfolio level.
TOPICS INCLUDE
Overview of IVRM and Strategic Capital Management
Limitations of static cash flow models
Risk-based Strategic Capital Management
Dynamic cash flow modelling with IVRM
Effective modelling of commodity price forecast uncertainty
Three key components of modelling commodity price uncertainty
Types of commodity price uncertainty models
Models for gold, copper and WTI oil
Risk management benefits of flexible staged project development
How flexibility influences risk and value
Managing capital investment risk with staged development
Information gain through dynamic cash flow modelling
Value and risk transfer effects of stream (off-take) finance
Dynamic risk and value transfer through finance
Risk exposure and value transfer between equity and streaming
Information gain through dynamic cash flow models
Organizational issues with IVRM
Concerns for junior and senior resource firms
IVRM project team composition and skills sets
Information control at project and corporate level
INSTRUCTORS
Michael Samis, Ph.D., P.Eng. – Associate Partner, EY
Mike is a mining engineer with more than 25 years of professional and research experience in the natural resource industries. He specializes in analysing Strategic Capital Management problems for natural resource companies. His work ranges from analysing investments in individual projects through to corporate portfolio analysis and involves complex forms of flexibility, financing, and risk exposure. In 2013, the Canadian Institute of Mining and Metallurgy ("CIM") awarded Mike with the Robert Elver Award for his contributions to the Canadian mining industry in the field of mineral economics. He is a registered Professional Engineer in Ontario, Canada and he holds a Ph.D. from the University of British Columbia that combines the fields of mining engineering and finance.
Dr Samis is currently an Associate Partner at the Toronto office of EY's Transaction Advisory Service where he and his team also value complex financial securities such as financial derivatives, employee stock options and contingent contracts.
——————————–
Mauricio Zelaya, Ph.D. – Vice President, EY
Mauricio is a PhD trained econometrician with extensive experience providing econometrics and statistical modelling services for both private and public sector clients. He specializes in the economics of innovation, industrial organization, and more generally, the application of economic theory to real business issues. His work in this area spans across numerous industries, from oil & gas and mining to finance, healthcare, and pharmaceuticals.
Dr. Zelaya is currently a Vice President in the Toronto office of Ernst and Young's Economic Advisory practice, where in addition to providing econometric and statistical modelling services, he is also a sessional lecturer in Economics at the Schulich School of Business at York University.
REGISTRATION (Prices are subject to 13% HST)
Registration (closes April 23, 2018): $300
Early Bird Pricing (until March 15, 2018): $200
PDAC Member Pricing (closes March 15, 2018): $175
Student Pricing: $100

Please click HERE to register!
Cancellations are not permitted within seven days of the start of the event, but you may send someone else in your place. For complete cancellation and refund policy, click HERE.
Monies collected from such workshops, Management & Finance Day, Rocks & Stocks, and other similar MES offerings help to support supplement educational programmes in universities throughout Canada on various topics related the field of economics, finance, and management issues facing the extractive industries. CIM MES also provides financial support to Canadian and permanent resident students in the form of annual scholarships.
For more information on upcoming CIM MES events, click HERE to check our calendar.
Keep up to date by checking us out at: www.cimmes.org
Be part of an MES conversation, start a conversation or simply be informed – join us on LinkedIn! Click HERE to register!