En français
CIM MES Montréal is pleased to present:
Tayfun Eldem
CEO & Director
Alderon Iron Ore Corp.
who will deliver a presentation on:
From Discovery to Production
Abstract: Despite the typical volatility and 2008-2009's global financial crisis, iron ore has exhibited a remarkable run in the last decade and a half prompting it to come into focus with many investors. The commodity catapulted from "ordinary" to "sought-after" status thanks to China's urbanization and insatiable appetite for the steel-making ingredient. This shift in the market fueled many new projects and expansions by the iron ore miners eventually bringing the supply and demand into balance.
However, after a decade and a half of attention, how well is the commodity understood? What does it take to develop Canadian projects? Where do Canadian iron ores fit in the vast global market and how do the producers and project proponents differentiate themselves in a crowded space? Tayfun Eldem's presentation will explore these themes and offer insights into the iron ore market.
BIO: Tayfun Eldem is currently the President and Chief Executive Officer of Alderon Iron Ore Corp. and sits on the advisory board of King & Bay group of companies. Previously, Mr. Eldem was Managing Director of Iron Ore & Coal for Hatch Ltd. where he was responsible for business development across five regions of the world. In addition, Mr. Eldem previously worked for the Iron Ore Company of Canada, a Rio Tinto subsidiary, for more than 20 years.
During this period, Mr. Eldem held many senior roles including Vice President, Expansion Projects & Engineering, and Chief Operating Officer where he oversaw the company operations from the mine through the concentrator and pellet plant to railway and port. In addition, he was accountable for the development and delivery of a nearly $2.0 billion program of green and brown fields expansion projects and strategic and tactical oversight of clean air and GHG reduction programs. Mr. Eldem is a professional engineer and holds a Bachelor of Electrical Engineering degree from Dalhousie University along with Operations Management and Strategic Leadership certificates from Richard Ivey School of Business and London Business School respectively.

Thursday, December 5, 2019
4:30pm – 6:00pm (EST)
Schedule
4:30 pm – Registration
4:45 pm – Presentation and Q & A
5:55 pm – Closing Remarks
Refreshments will be served
MNP
1155 Rene-Levesque (23rd Floor)
Montreal, Quebec H3B 2K2
Please register by 12:00 pm (EST), Wednesday, December 4, to secure your place. RSVP us (invite a colleague) at montreal@cimmes.org if you are interested in attending. The seminar is complimentary and seats are limited. This is an excellent networking opportunity and there is no charge to attend. So we can best service all who are interested and able to join us at this upcoming event please register for it if you are confident that you are indeed able to attend it. Thank you for your interest and understanding.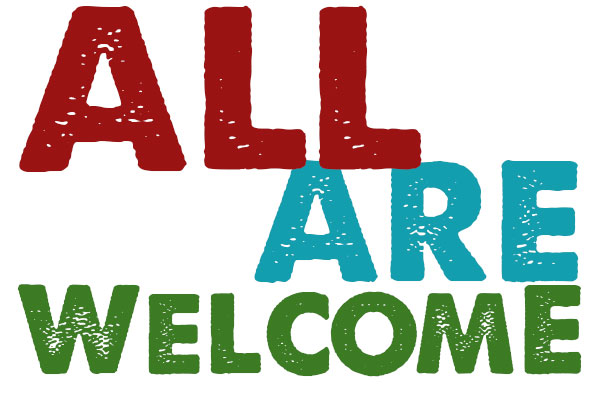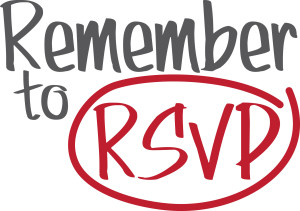 Thank you to our sponsor, MNP, for providing the space.
Keep up to date by checking us out at: www.cimmes.org
Be part of an MES conversation, start a conversation or simply be informed – join us on LinkedIn!
Click HERE to get connected!