How to Attend: Please register for it by Friday, November 4, to secure your place. RSVP via Eventbrite (click HERE) if you are interested in attending it.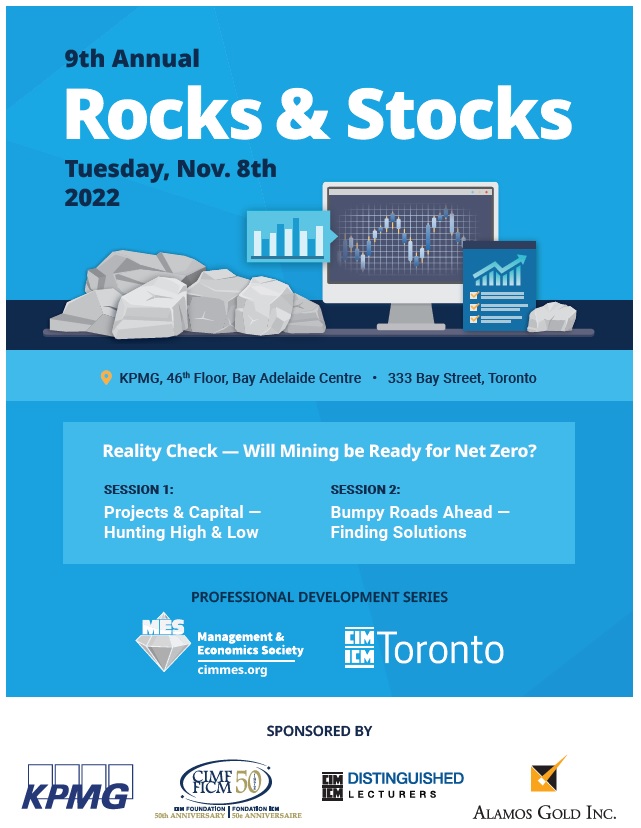 Keep up to date by checking us out at: www.cimmes.org
Be part of an MES conversation, start a conversation or simply be informed – join us on LinkedIn!
Click HERE to register!