Join us for the
CIM's Management & Economics Society and the Toronto Branch
Professional Development Series


Opening & Welcome
————————–
Session 1:

Mine Tailings – Liability or Opportunity?
Tailings & Waste Primer: An Overview of the Issues
Liabilities: Closure Legal & Social Responsibilities
Opportunities: Value from Tailings
Discussion Session: Mine Tailings in the Future
————————–
— LUNCH with KEYNOTE SPEAKER —
————————–
Session 2:

M&A – Acquire vs Explore
Does M&A Work in Mining?
Does M&A Bring Shareholder Value?
M&A Synergies – Real or Imagined?
Discussion Session: Future Reserves from M&A or Exploration?
————————–
Plus:

Open Floor Panel Discussions & Networking
————————–
Final Comments / Questions & Closing
—————————————–
Tuesday, October 22, 2019
8:30am – 4:30pm
Location: Ernst & Young LLP, 100 Adelaide Street West, 31st Floor, Toronto, Ontario
followed by:
CIM Toronto's 13th Annual Grubstake Networking Event
4:30pm to 7:30pm
at
The National Club


3rd Floor – 303 Bay Street, Toronto
Join us for an evening of hot and cold appetizer buffets with beer and wine, excellent conversation, networking, and catching up with industry friends.
—————————————–
COST:
$395 – Rocks & Stocks plus Grubstake Event
$355 – Rocks & Stocks only
$70 – Students: Rocks & Stocks plus Grubstake
$50 – Students: Rocks & Stocks only
EARLY BIRD DISCOUNT
Register

before

September 13th and save $100 (

$10 Students

)!
For registration, click HERE
Pre-registration is strongly advised. EY and National Club will exert its best efforts to accommodate walk-in registrations.
If you are no longer able to attend, you may choose to send someone in your place. If so, please email Toronto@cim.org to inform us of the name of the person attending in your place.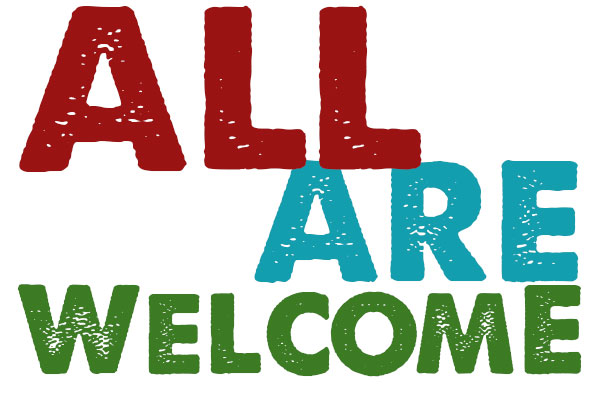 —————————————–

Thank you to our sponsors for their generous support:
Host Sponsor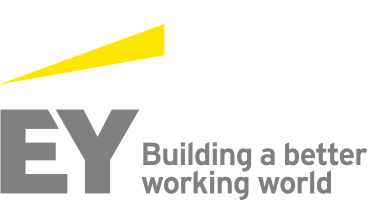 Premier Sponsor(s)
Gold Sponsor(s)
Silver Sponsor(s)
Print Sponsor(s)
Click

HERE

for Corporate Sponsorship Opportunities
for Rocks & Stocks 2019
Rocks & Stocks is a joint effort by the Management and Economics Society (MES) of CIM and the CIM Toronto Branch.
Keep up to date by checking us out at:  www.cimmes.org

Be part of an MES conversation, start a conversation or simply be informed – join us on LinkedIn! Click HERE to register!