CIM MES Vancouver is pleased to present:
Mauro Chiesa
Independent Adviser
(EDC, NYC Bank and World Bank Financier and Adviser)
who will deliver a presentation on:
Mine Project Finance in 2018: and Now Comes Basel III
First and foremost, the mining industry is going through radical change. Having lost out to high tech, it now struggles to keep up with the capital attraction, that a capital-intensive industry requires. This is now forcing majors to place seed capital into juniors until they see what the Feasibility Study looks like, but that is no guarantee that there will be a purchase. The seniors are now sharing both projects and risks and the senior and the junior must both bear down on what the project feasibility will look like as the capital markets are now skeptical on mining in general.
Well, after the meltdown of 2008, along comes Basel III which threatens to further reduce and increase the cost of debt capital from banks and that too means a re-think, because there are few alternative options. This too will weigh heavily as the new deposits are getting progressively thinner grade and/or too remote to access.
Join Mauro Chiesa, a former warrior of EDC, NYC and World Bank fame, for an interesting discussion on Sept. 27.
Biography: A seasoned professional with 35 years of financing experience in Ottawa, NYC, Washington, DC and Vancouver, active in procuring, arranging and structuring project-related financing in the energy generation, resource extraction and transport infrastructure sectors. Experience with financial instruments includes project-risk and corporate-risk debt and equity financing, strategic debt and equity financings and publicly traded bond financing; several years were spent exclusively with joint-venture financings, where no two deals were alike. Mr. Chiesa possesses an MBA and a BA from UBC and is tri-lingual.
Thursday, 27 September 2018
4:15 – 6:00pm
SCHEDULE
4:15 pm – Registration
4:30 pm – Presentation and Q&A
5:55 pm – Closing Remarks
Segal Graduate School of Business – Simon Fraser University
500 Granville Street, Vancouver, BC
Room 4400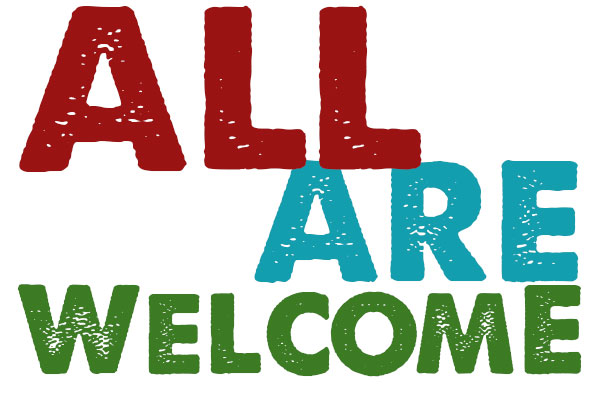 Seminar is complimentary and seats are limited. Register by Tuesday, September 25 to secure your place. Please RSVP by replying to Vancouver@cimmes.org if you are interested in attending. This is an excellent networking opportunity and there is no charge to attend.
Thank you to our sponsor, Simon Fraser University's Segal Graduate School of Business, for providing the space!
Keep up to date by checking us out at: www.cimmes.org
Be part of an MES conversation, start a conversation or simply be informed – join us on LinkedIn!
Click HERE to register!